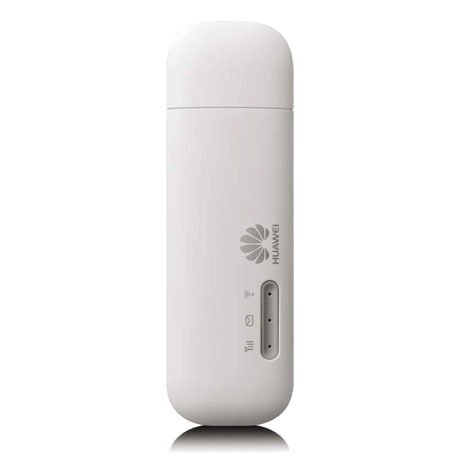 Coverage availability: LTE is currently expanding across Canada. Use the interactive coverage map to see which speeds are available in your area.
Network: LTE, HSPA+
Maximum download speed: Up to 150 Mbps
Wi-Fi
Mobile Wi-Fi hotspot
Size: 94 x 30 x 14 mm
Weight: 40 g
Mobility Internet Rate Plans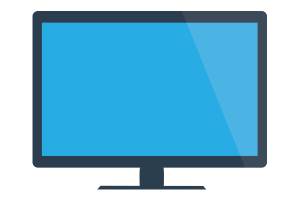 Find out more about the best Satellite TV service in Canada!  Attractive and Affordable channel packages, more Movie networks than any other provider and there is always a great deal on our current promotions page!
Get Connected Today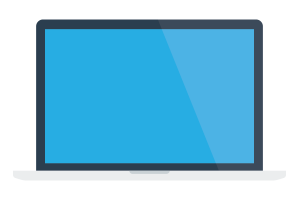 Stay connected on the go with one of our Mobile Internet devices!  Our flex plans allow you to get as much or as little data as you need every month!
Tell Me More