Monster Superstar™ BackFloat™ Bluetooth Speaker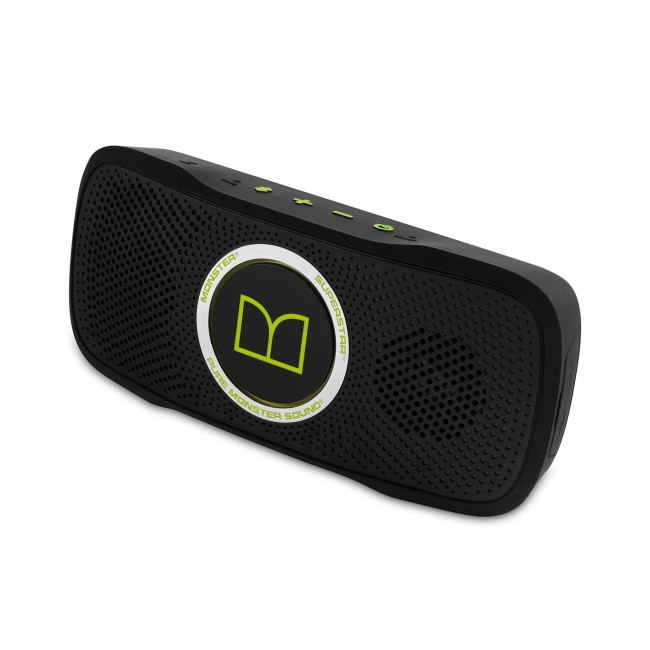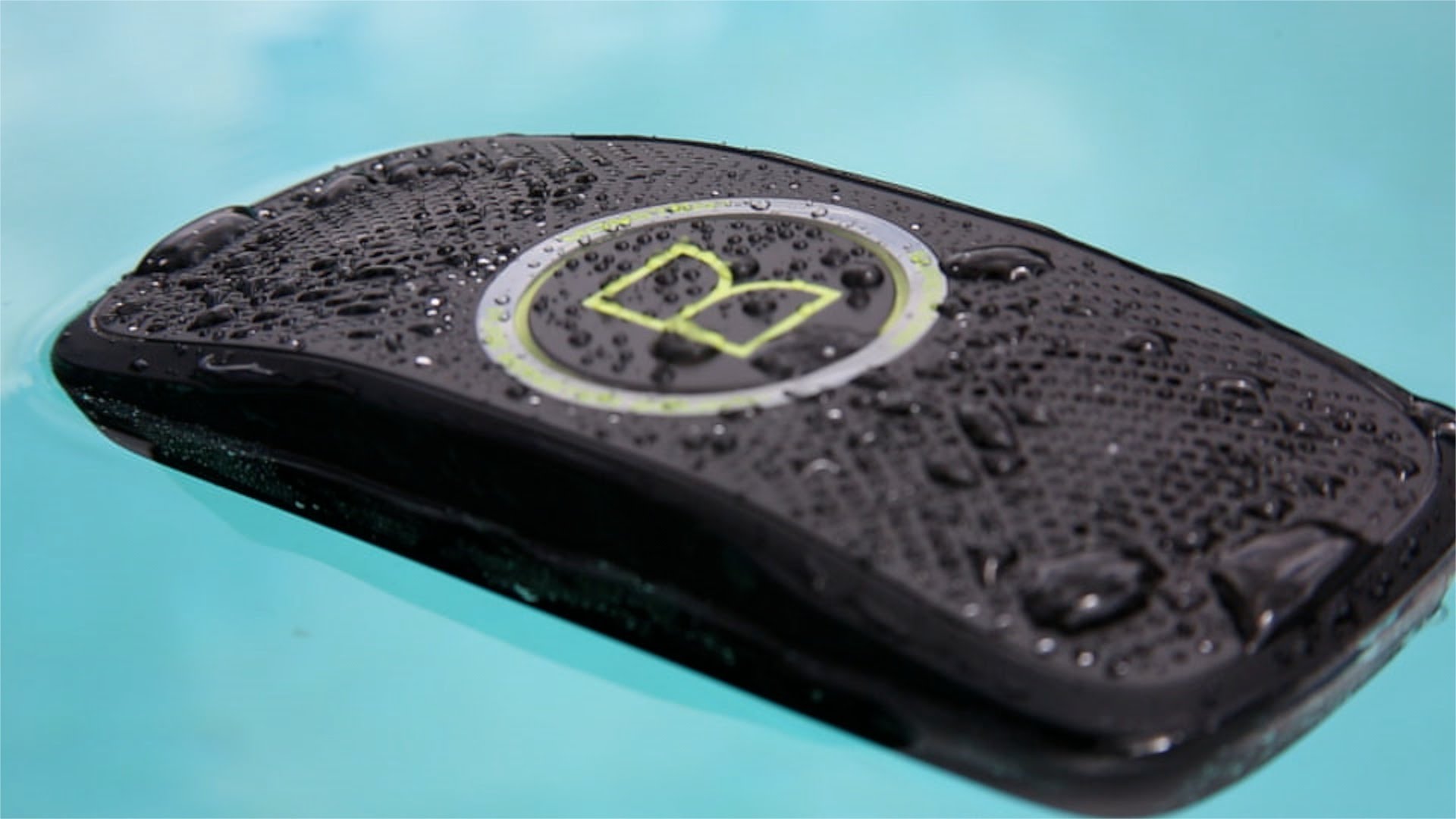 SuperStar™ BackFloat™ High Definition Bluetooth Speakers – Multilingual. Wireless Pure Monster Sound® for high performance portable listening. Designed to float in the water, the BackFloat will always rise to the top! For pool, party, tub, shower, and all-season outdoor use. Tough, durable, shock-proof shell for active lifestyles. Includes USB charging cable to play direct USB audio. Acoustically transparent protective carry pouch included. Built in mic with advanced noise cancellation enables clear wireless hands-free calling. Connects to any music device using a 3.5mm Aux line out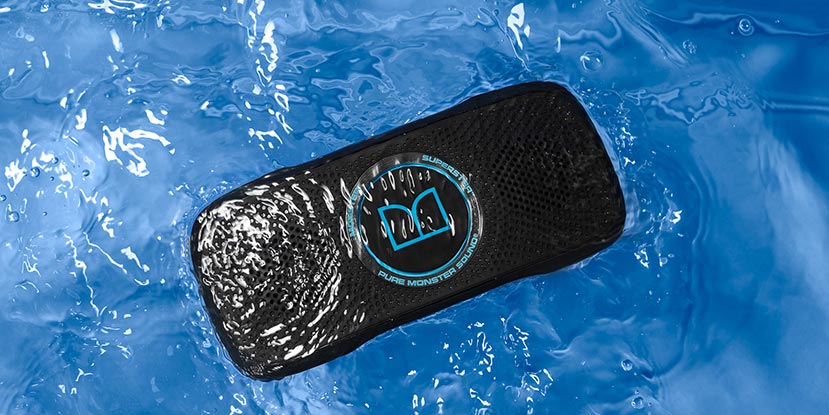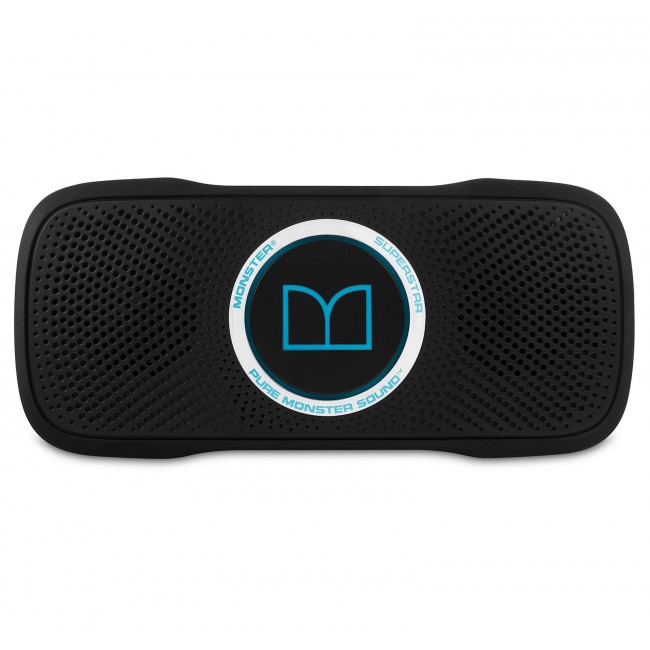 Monster iSport Bluetooth Wireless SuperSlim In-Ear Headphones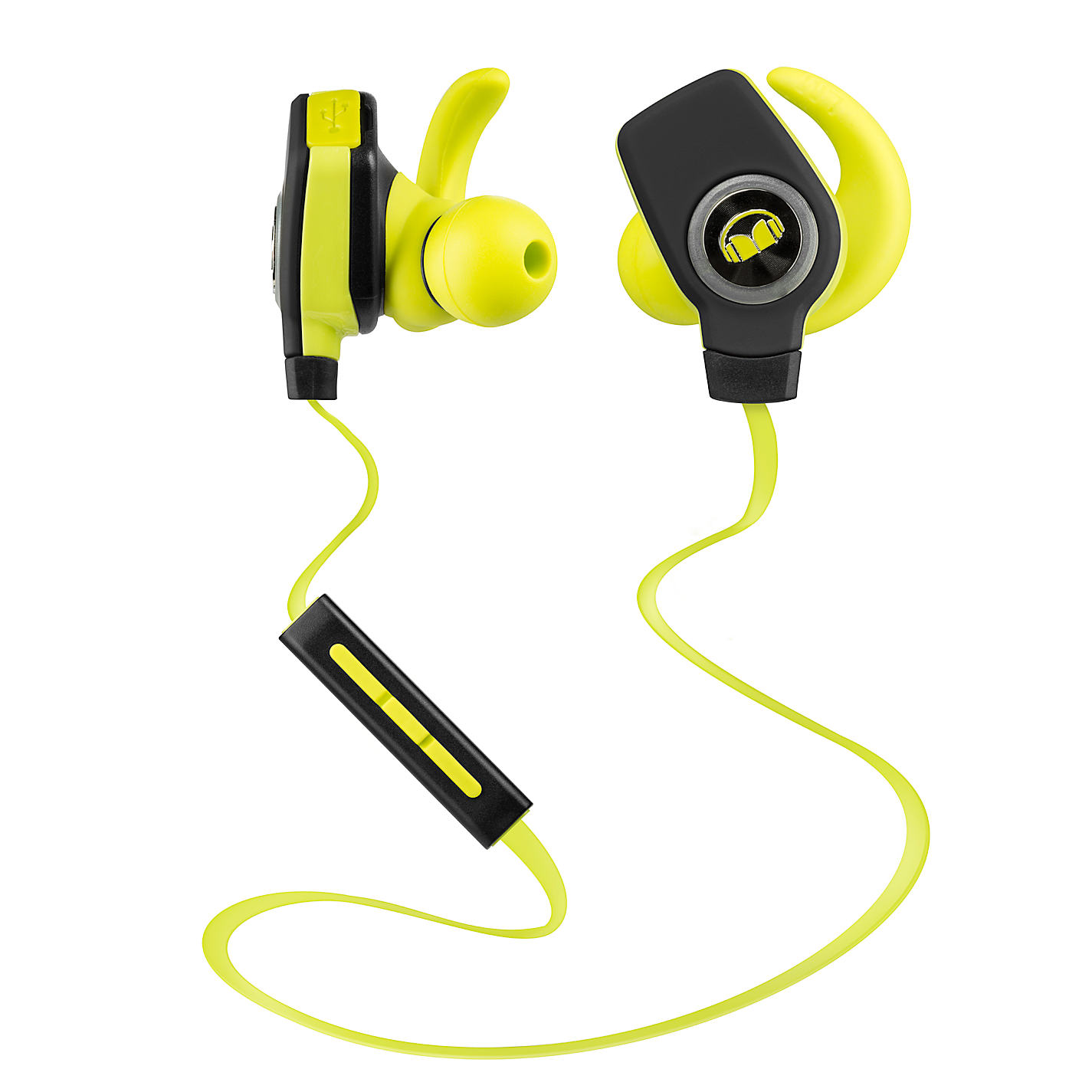 Super slim, low profile wireless in-ear headphones; Bluetooth (Apt-X + AAC) for exceptional wireless sound quality; Patented SportClip stays in your ear; Total noise isolation; Comfortable, easy-to-wear design; Exclusive OmniTip™ for the perfect fit; Sweatproof/Washable; ControlTalk™ cable for listening in passive, battery-free mode.
 Powerocks Portable Chargepacks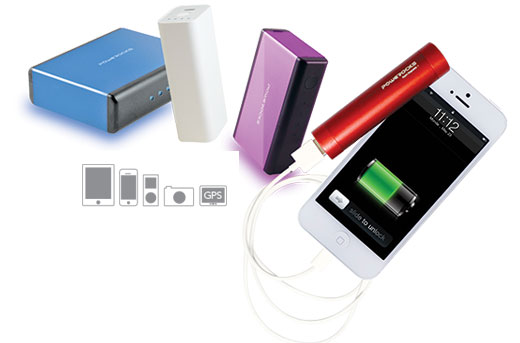 The Powerocks Portable Chargepacks are small enough to easily fit in a purse, briefcase, backpack…even in the palm of your hand. It is perfect for work, vacation and everyday on-the-go. They are great for busy parents, students, and business people. Any person that uses their phone regularly for productivity or entertainment and is away from power sources for extended periods. Get charged up with Powerocks!
Wilson Sleek 4G-C Signal Booster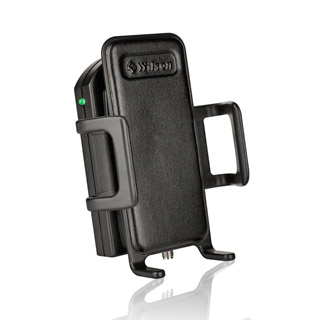 The Sleek 4G-C works with all cellular devices on all conventional 2G and 3G networks,* as well as 3G and 4G services on the AWS 1700/2100 MHz band. Wilson signal boosters feature cell site protection technologies developed through cooperative effort with several major cellular carriers that prevent the possibility of interference with any nearby cell tower. Optional indoor accessory kit allows use at home or in the office.
Wilson Marine AG SOHO 60 Signal Booster Kit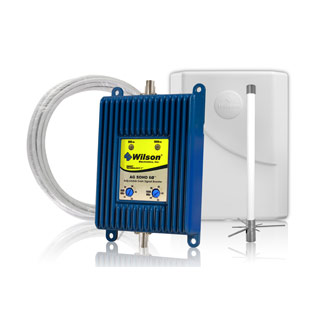 The Wilson Marine AG SOHO 60 Signal Booster Kit (841246) is the perfect accessory for any serious boat owner and can extend cell phone reception significantly further than with just a phone. This kit includes everything needed for a clean installation and features a marine grade external antenna capable of weathering even the harshest environments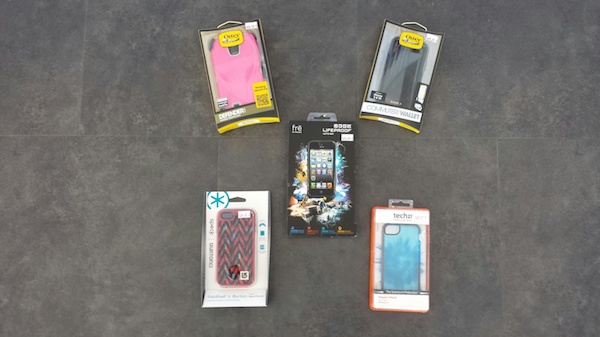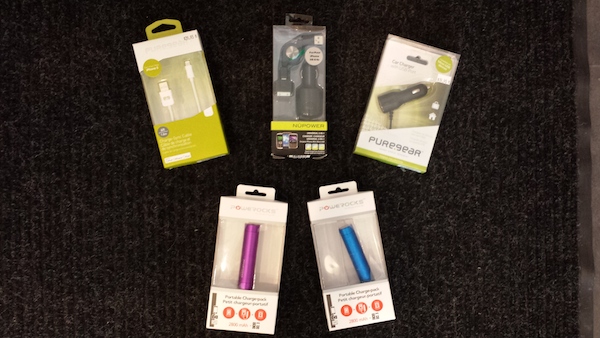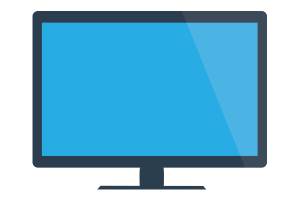 Find out more about the best Satellite TV service in Canada!  Attractive and Affordable channel packages, more Movie networks than any other provider and there is always a great deal on our current promotions page!
Get Connected Today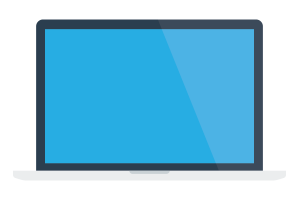 Stay connected on the go with one of our Mobile Internet devices!  Our flex plans allow you to get as much or as little data as you need every month!
Tell Me More