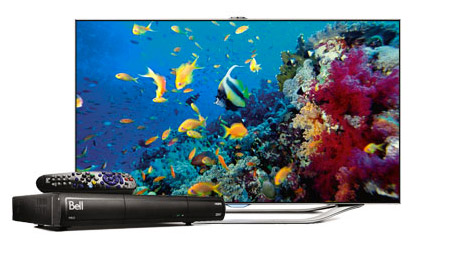 FREE HD PVR, SATELLITE DISH AND INSTALLATION …. CONDITIONS APPLY …. DETAILS IN STORE!!
Don't Miss Out On The Best Satellite TV Service!
Sign Up For Bell Satellite TV And Get A Free Hd PVR & We Waive The Rental Fee!!!
Free Installation! (where Access And Line Of Sight Permit)
Full Warranty On Rented Receivers!
$25 Programming Credit For The First Six Months!
2 months free Movie Package!
Bundle Your Services And Save Even More!
*add Another 6400 HD Receiver For Only A 7.00 Per Month Rental Fee! ($199 To Purchase)
*add Another 9400 Dual Tuner HD PVR For Only A 15.00 Per Month Rental Fee! ($499 To Purchase)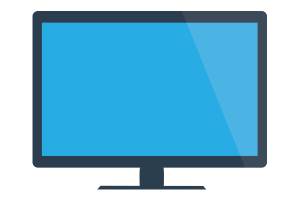 Find out more about the best Satellite TV service in Canada!  Attractive and Affordable channel packages, more Movie networks than any other provider and there is always a great deal on our current promotions page!
Get Connected Today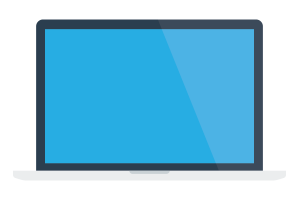 Stay connected on the go with one of our Mobile Internet devices!  Our flex plans allow you to get as much or as little data as you need every month!
Tell Me More