AIE Communications is the only Authorized Bell Dealer in Manitoba for mobility, digital satellite television and mobile high speed internet.  AIE Communications is an Independent family owned and operated company.  We pride ourselves on providing the highest level of customer service.
Our store is located at 980 St. Anne's Road on the corner of St. Anne's and Warde. Come visit us anytime for your Mobility or Satellite TV needs!!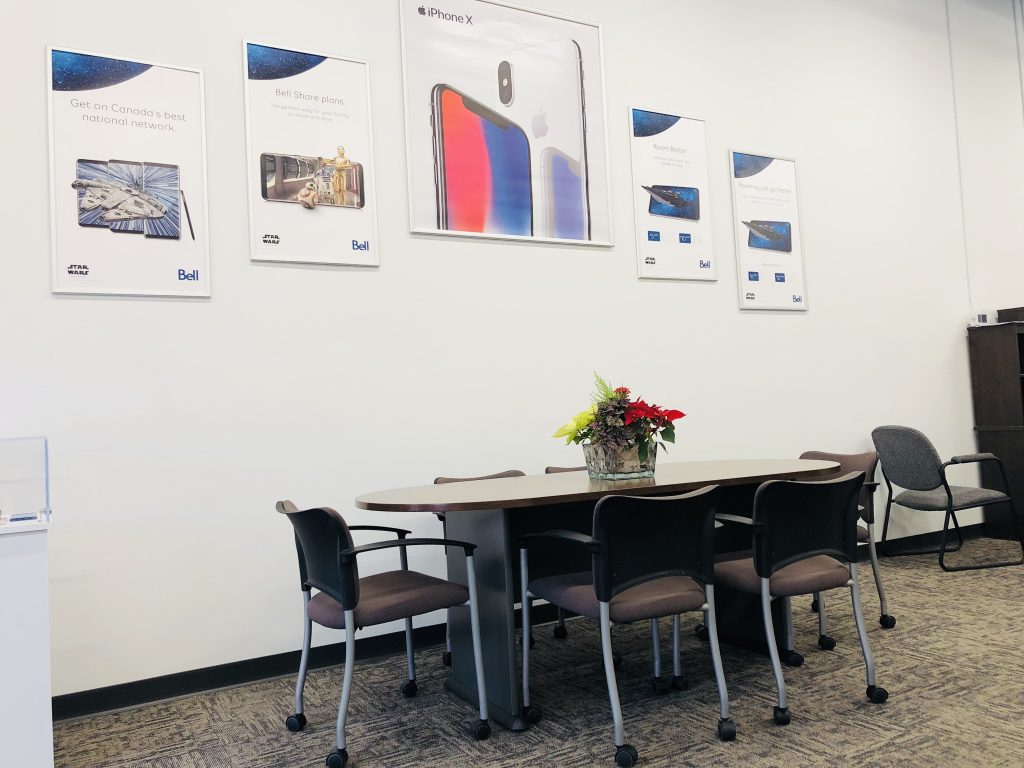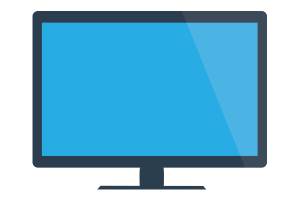 Find out more about the best Satellite TV service in Canada!  Attractive and Affordable channel packages, more Movie networks than any other provider and there is always a great deal on our current promotions page!
Get Connected Today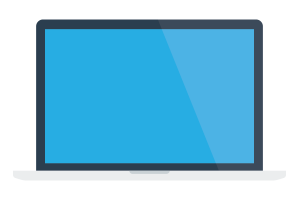 Stay connected on the go with one of our Mobile Internet devices!  Our flex plans allow you to get as much or as little data as you need every month!
Tell Me More