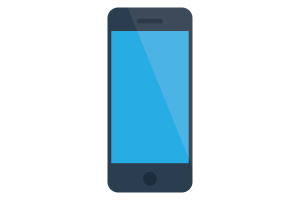 A.I.E. Communications has all of the latest and greatest Mobility devices!  Browse through the mobile devices section & find your new device, then find the rate plan best suited to you!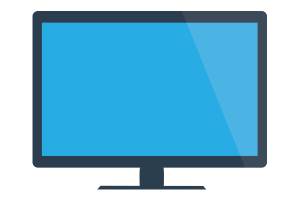 Find out more about the best Satellite TV service in Canada!  Attractive and Affordable channel packages, more Movie networks than any other provider!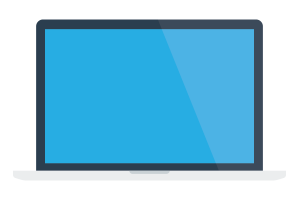 Stay connected on the go with one of our Mobile Internet devices!  Our flex plans allow you to get as much or as little data as you need every month!